Rory Hall
Executive Director
Rory received a Master's in Counseling from St. Edward's University in 2009. She has worked in adoption since 1995. Rory works with adoptive parents to guide them through the adoption process. She is an approved trainer for the Infant Adoption Training Initiative and has educated many nurses and social workers in presenting adoption as an option. She believes that in adoption the focus should be primarily on the long term best interest of the child.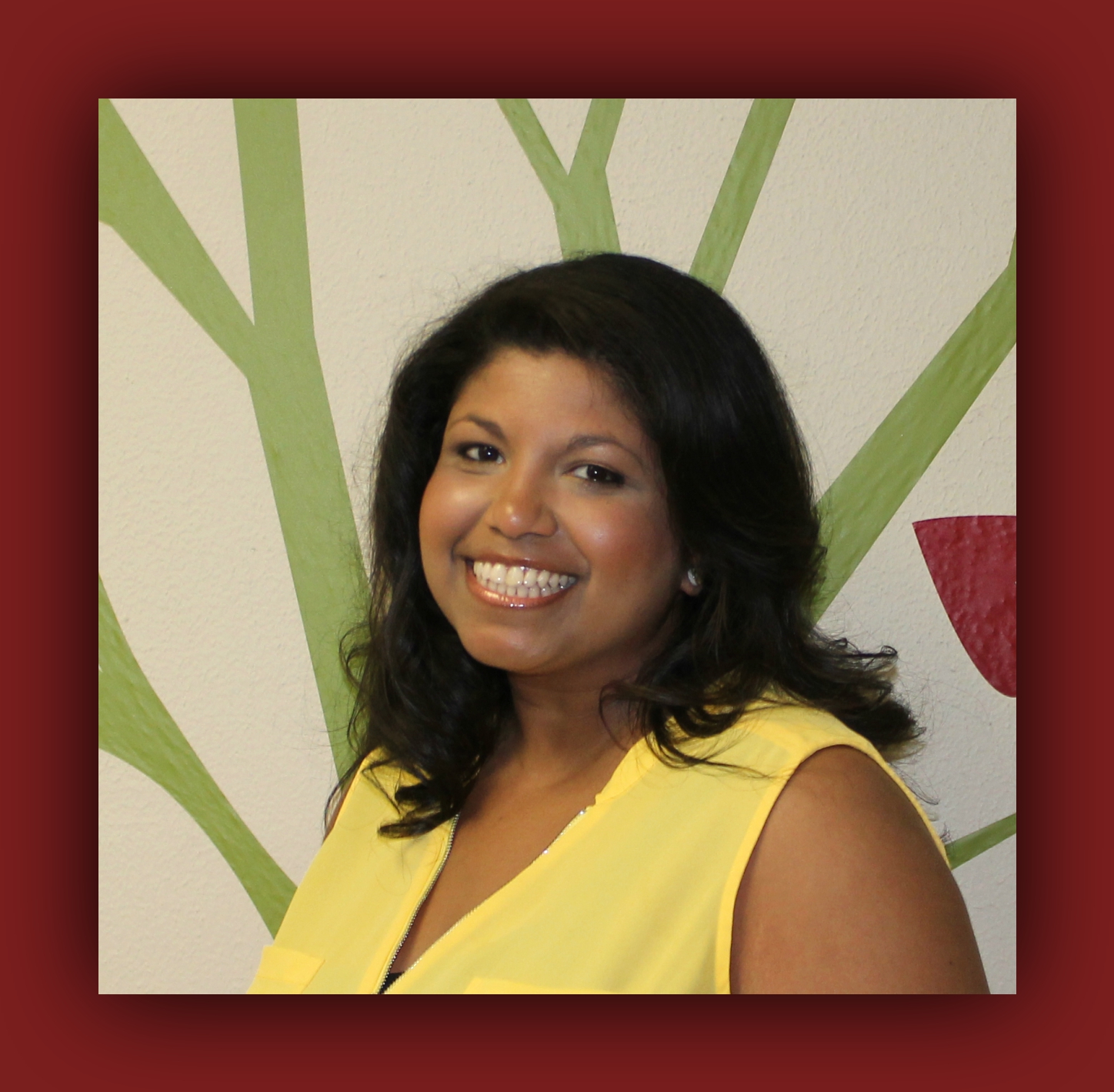 Erin Smith
Director of Adoption Services
Erin earned her bachelor's degree from Trinity University in Anthropology, International Studies, and Spanish. Much of her undergraduate research was done in the field of adoption. She knows first hand what a blessing adoption can be as she was internationally adopted, her sister was domestically adopted, and her parents were directors of an orphanage in Mexico facilitating the adoption process there for 6 years. Working in this field is something about which she is truly passionate.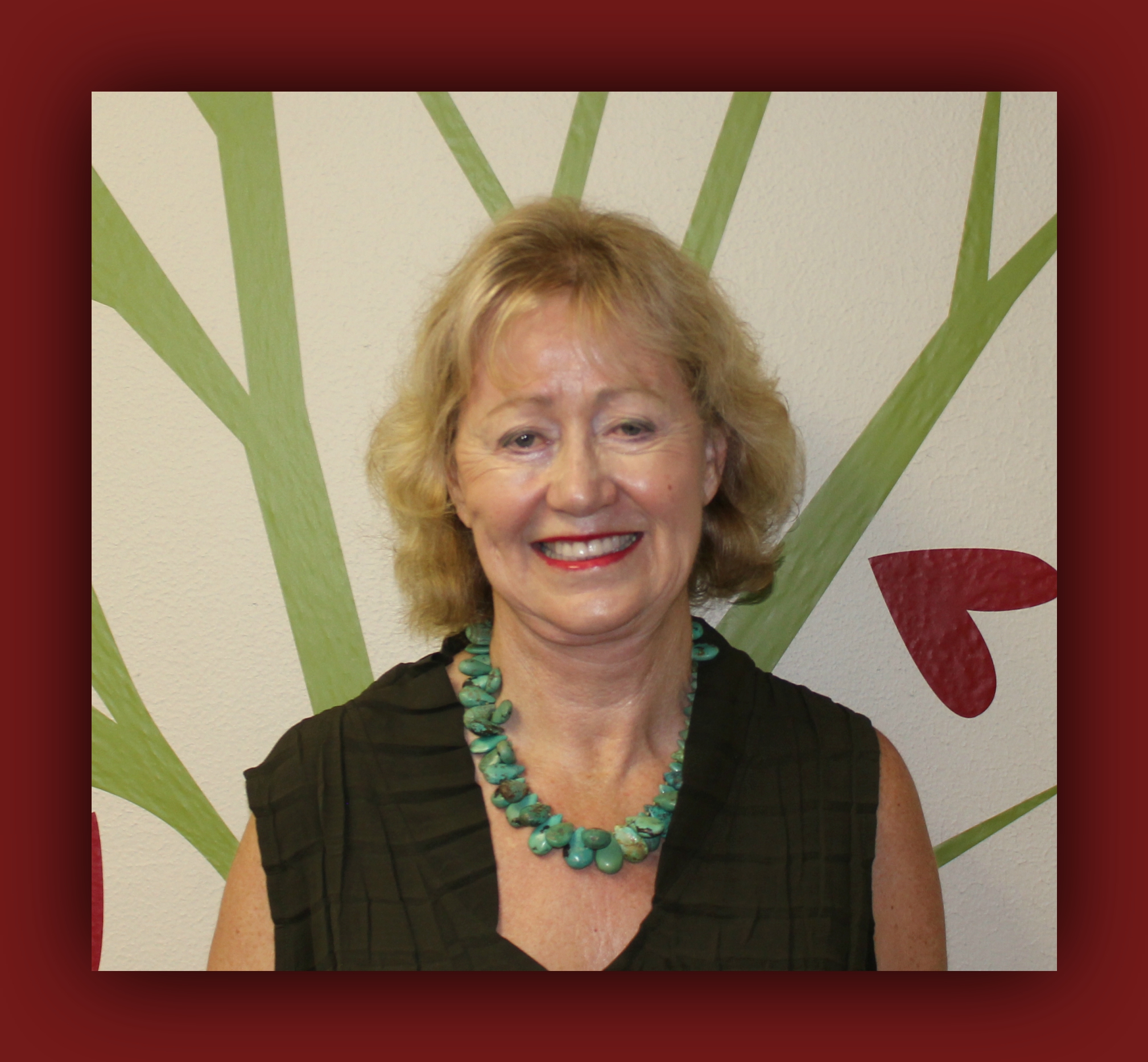 Jane Hall
Founder
Jane Hall has a personal interest in adoption since she herself was adopted at an early age. She founded Adoption Advocates in 1991 to provide caring, compassionate adoption services where the rights and feelings of all members of the triad are respected. Jane has assembled a wonderful staff who not only bring years of adoption experience and expertise to the agency but are also sensitive to clients' individual needs and wishes. She obtained her law degree from St. Mary's University in 1982. Jane is a licensed attorney and has a practice that includes private adoption.
Read more of her story here.

Laura Ratzel
Adoption Services Coordinator
Laura received her Master's in Social Work from The University of Texas at Austin in 2008. Through her work with Helping Hand Home for Children and The Settlement Home for Children, she gained experience supporting children and families navigating the foster care system. She has worked with families to process the dynamics of grief, loss, relational transitions, and adjustment to new family constellations. She feels it is an honor to guide and support families through the full spectrum of emotions accompanying the waiting and adoption process.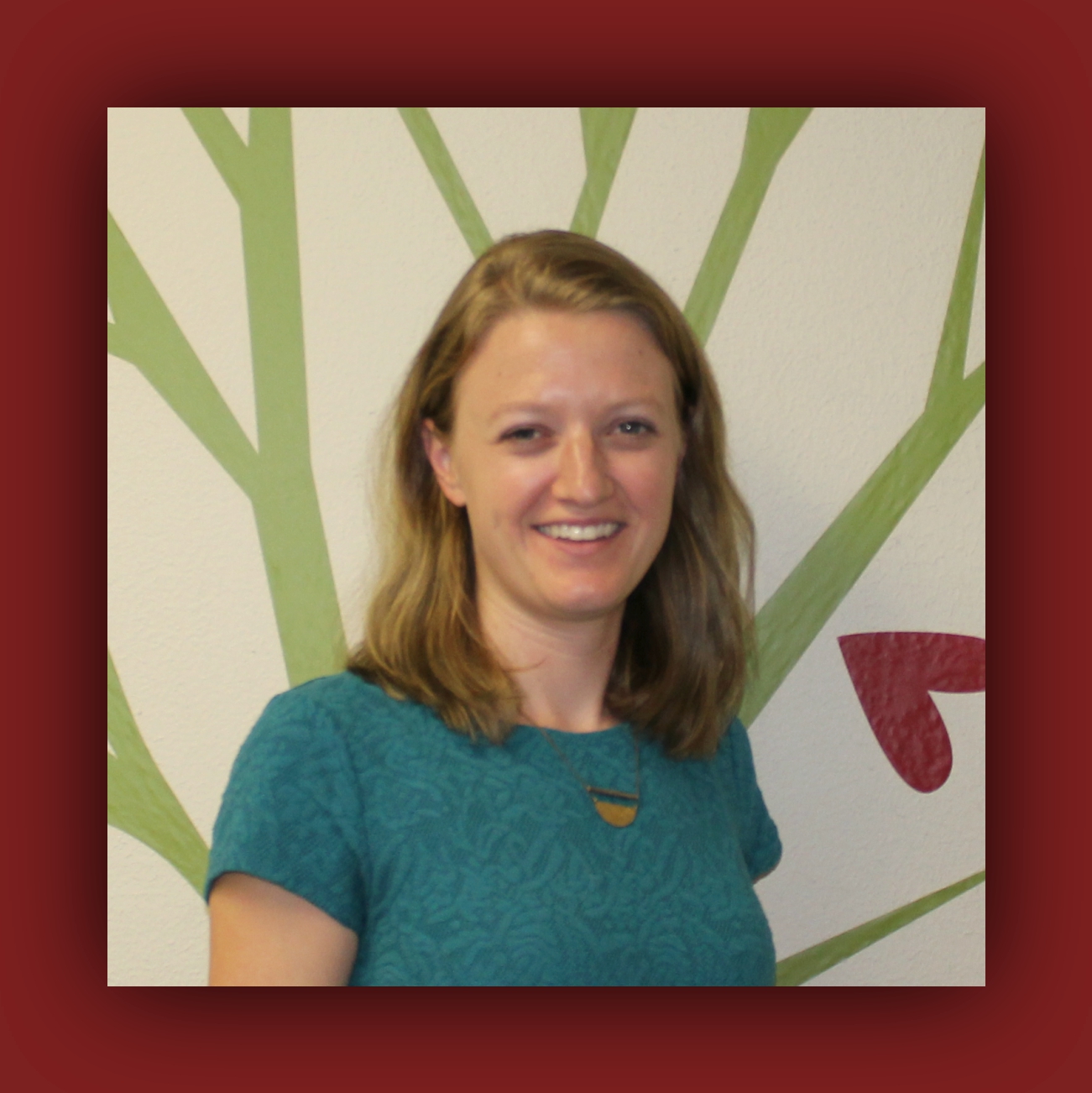 Lindsey Hart
Financial Coordinator
Lindsey earned her bachelor's degree from Augusta University in Communications with an emphasis in Television and Cinema.  Since graduating, she has worked in the field of accounting in Georgia, South Carolina and Texas.  She loves accounting because it has given her the opportunity to learn about a variety of different fields including medical, construction, and now adoption.  She is very happy to be a part of our team.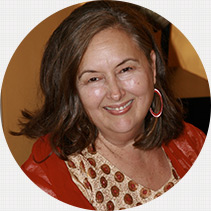 Janie Cravens
LMSW-ACP Director of Training and Education
Janie Cravens has worked in the field of Child Welfare since 1979, focusing on adoption, infertility, birthparent concerns, orphanage life, child development and attachment.  She was one of the pioneers of open adoption, and continues to be involved in the direct practice of this approach.
Cravens teaches seminars in the US and abroad on Attachment, Life-long issues in adoption built families, and Orphanage Milieu.  She consults to agencies and governments regarding child welfare policies, best practice, and instructs social workers on how to provide ethical, respectful services.  Of special interest is her work training out-of-home caregivers regarding attachment, positive discipline, and sex abuse prevention.  Cravens provides consultations on difficult adoption/foster cases, search and reunion, media comment, and serves as an expert in legal disputes.
Her education is a Bachelor's degree in Sociology and a Master's degree in Social Work (received from The Worden School, OLLU, 1979), and she holds the designation of Advanced Clinical Practitioner, Licensed Child Placing Agency Administrator, and CEU Grantor for the Texas State Board of Social Work Examiners.
Ms. Cravens resides in Austin, TX and Santa Fe, NM, where she owns a consultation company, Adoption Development Resources.