As a society, we are used to being glued to our electronic devices and have forgotten what it's like to socialize and spend quality time together. It's time to look up from your iPhone and pay attention to the beautiful world just waiting for you to enjoy it. Gather your family, leave your phones at home, and spend an exciting day of fun in the sun!
Here are a few of our favorite family-friendly Austin outdoor hangouts:
Let's go fly a kite!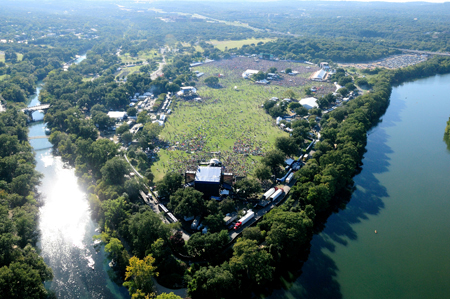 Zilker Metropolitan Park is an amazing place for the whole family to relax and enjoy – even the four-legged members! Located in downtown Austin, Zilker is a massive 351-acre park that offers families multiple outdoor activities. Bring a ball for a fun game of soccer or take advantage of the multiple sand volleyball courts. It's perfect for a peaceful, old-fashioned picnic, flying a kite, or lounging with a good book. Hop on the Zilker Zephyr miniature train for a 20-minute leisurely tour around the park. There are multiple bike racks and free parking for easy transportation.
It's not easy being green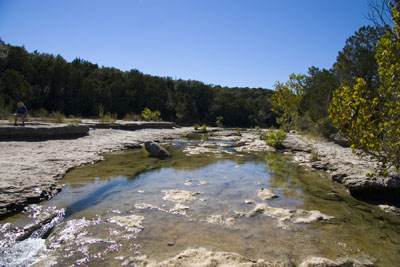 If you are wanting to hit the trails, there's no better place than the Barton Creek Greenbelt. With more than 7 miles of tree-covered hiking trails and even a swimming hole, the Greenbelt makes the perfect spot for those hot summer days. Use the trails for hiking, running, bike riding, and even rock climbing!
Splish splash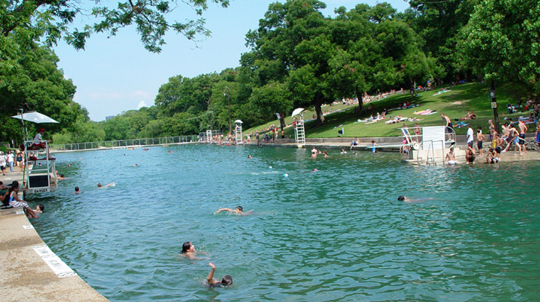 Summers in Austin are intense, making Barton Spring Pool the best place to cool down. Enjoy taking a dip in the freshwater pool, fed by underground springs – quite a change from the neighborhood pool. Kids will enjoy jumping off the diving board and exploring the underwater caves. Lifeguards are on duty after 8:00 a.m., making the pool safe for the whole family. There are plenty of grassy areas to set up camp, so bring a good book and enjoy soaking in some Vitamin D. Don't forget your sunscreen!
Lions and tigers and bears, oh my!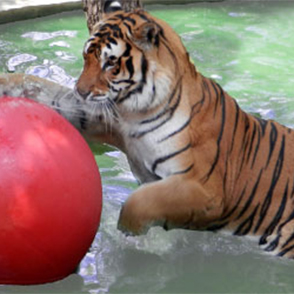 Austin Zoo is a nonprofit animal rescue zoo and sanctuary that has helped animals in need for 25 years. With more than 350 animals representing more than 100 different species, there is a lot to observe and discover. Animal feed is available for sale at the gift shop to feed the goats, deer, llamas, and sheep. Zookeepers offer daily demonstration trainings as well as story time (check the website for times).
Rockabye baby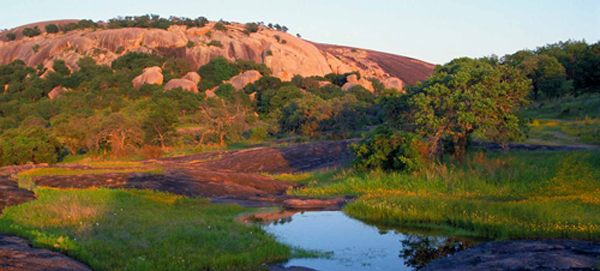 If you want to get out of the city for a quick day trip, check out Enchanted Rock, located just a couple of hours outside Austin. The venue is indeed enchanted, with a beautiful ancient dome that displays majestic Hill Country views. Enjoy hiking, camping, bird-watching, and stargazing, just to name a few.
Being outside is beneficial to the mind, body, and soul. We all need a friendly reminder to step away from the television and enjoy quality time with family. Whether it be playing at a nearby park, taking a quick stroll around the block, or picnicking in the front yard, you'll appreciate the time you get to spend with your family without the distractions of social media, texts, and phone calls.