Find A Family
Choosing a family for your child may be one of the hardest decisions you'll have to make, but Adoption Advocates believes the right adoptive family is waiting for your baby. Our families, mostly located in Central Texas, come from all backgrounds, religions, and ethnicities. We work with couples, families with children, single parents and LGBT couples.
The profiles below are just a few of our approved families. To see if you're a match with one of these families, or learn about additional waiting families, please contact Adoption Advocates at (800) 966-4673 or complete our online information request form.
We love to spend time together, taking walks around Town Lake or traveling to experience new foods and culture. We love Texas and think Austin is a great place to raise a family. We're so excited to become parents and can't wait for all the awesome, exciting and surprising things your child will bring to our lives!
Thanks for taking a look at our profile. We're a happy family with two kids, also adopted, and a great network of friends and family here in Austin. We make a great team: vision matched with execution, wisdom with excitement. We met and were married in Austin, and those roots keep getting deeper. We're very lucky, and very thankful for what we have.
We appreciate you taking time to look at our profile. We are a loving couple who wants to grow our family and share our love and experiences. We love to travel the world and see new and beautiful cities and cultures. We consider ourselves foodies because we enjoy trying new foods and restaurants whenever we get the chance. We also enjoy being goofy from time to time, by letting our inner kids run free, like being goofy in photos and going to see whatever new animated movie is on the big screen. We would be so very lucky and thankful to share our lives with your child.
We are so humbled that you would consider us to parent your child, and awed by the strength it takes to make a plan to place a child for adoption. We know that your journey has not been easy, and we already have so much gratitude and respect for you. We promise you that your child will enter a happy home, and that we will be open, inclusive and loving participants in our new, bigger family, which includes you! Thank you for taking time to get to know our family. We wish you love, joy, and peace on your journey.
We would love to meet you! We are a fun, loving, and adventurous family of three and dream of expanding our family through adoption. Becoming parents has been the most rewarding and transforming experience of our lives. We put family first and have breakfast and dinner together every day. We love being parents and want to do it again.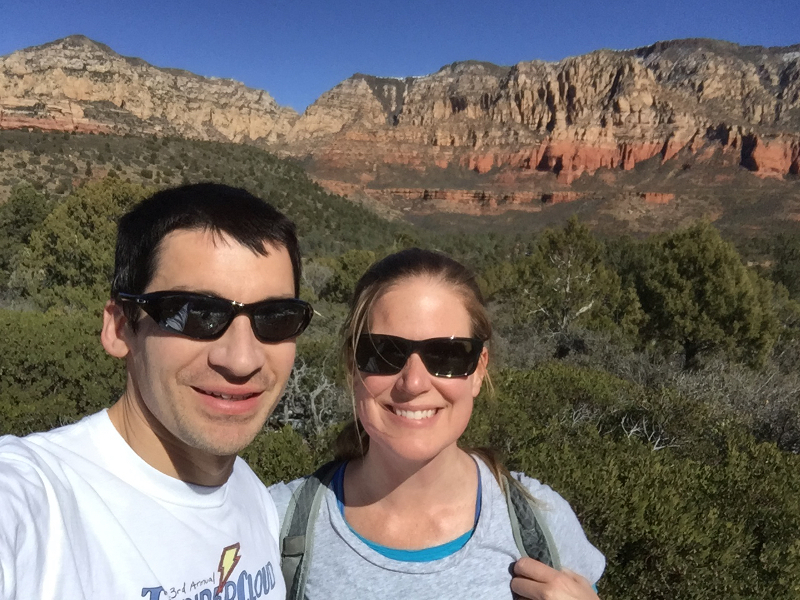 We are a family who enjoys together time with each other, family and friends. We love outdoor adventures which provide breathtaking sights. We challenge each other and look forward to raising a child who can confront the challenges of life head on with our love and support. The thought of you considering us is one of the most exciting times in our lives together.
The love we have for each other is beyond measure and we are so excited to share that abundant love with a son or daughter. One reason we make such a great team is because we have complementing strengths, and we look forward to bringing them all to bear as parents. We will dedicate ourselves to giving our child all of the encouragement, love, and support we have to offer.
We are David and Kristy, a fun, happy, loving couple. We love doing many things, from cycling, to video games, to baking, to just spending time together. We hope to bring a child into our family and raise them to be as happy and loving as us. We hope you enjoy learning more about us!