Your Choice.

Open adoption offers more choices than ever before. You can choose the family, choose how much contact you want post-placement and even choose the name on your baby's original birth certificate.

Our Support

You don't have to face your unplanned pregnancy alone. We can help you explore all of your options and you'll receive counseling before and after you place your child.

Their Future

Rest assured that your child will know that he or she was placed for adoption through an act of love.
SERVICES
Facing an unplanned pregnancy can be overwhelming, but an agency counselor can help you weigh all of your options. We know you want the best for your child, and we want what's best for both of you. If you decide to work with our adoption agency, you will receive the following care and adoption services:
Adoption Process
At Adoption Advocates, we are committed to respecting your role in the planning process. If you feel like placing your baby for adoption might be the best choice, schedule an appointment with one of our adoption counselors. She will begin helping you create an adoption plan which will include selecting and meeting an adoptive family, creating a birth and hospital plan, and receiving ongoing counseling and support.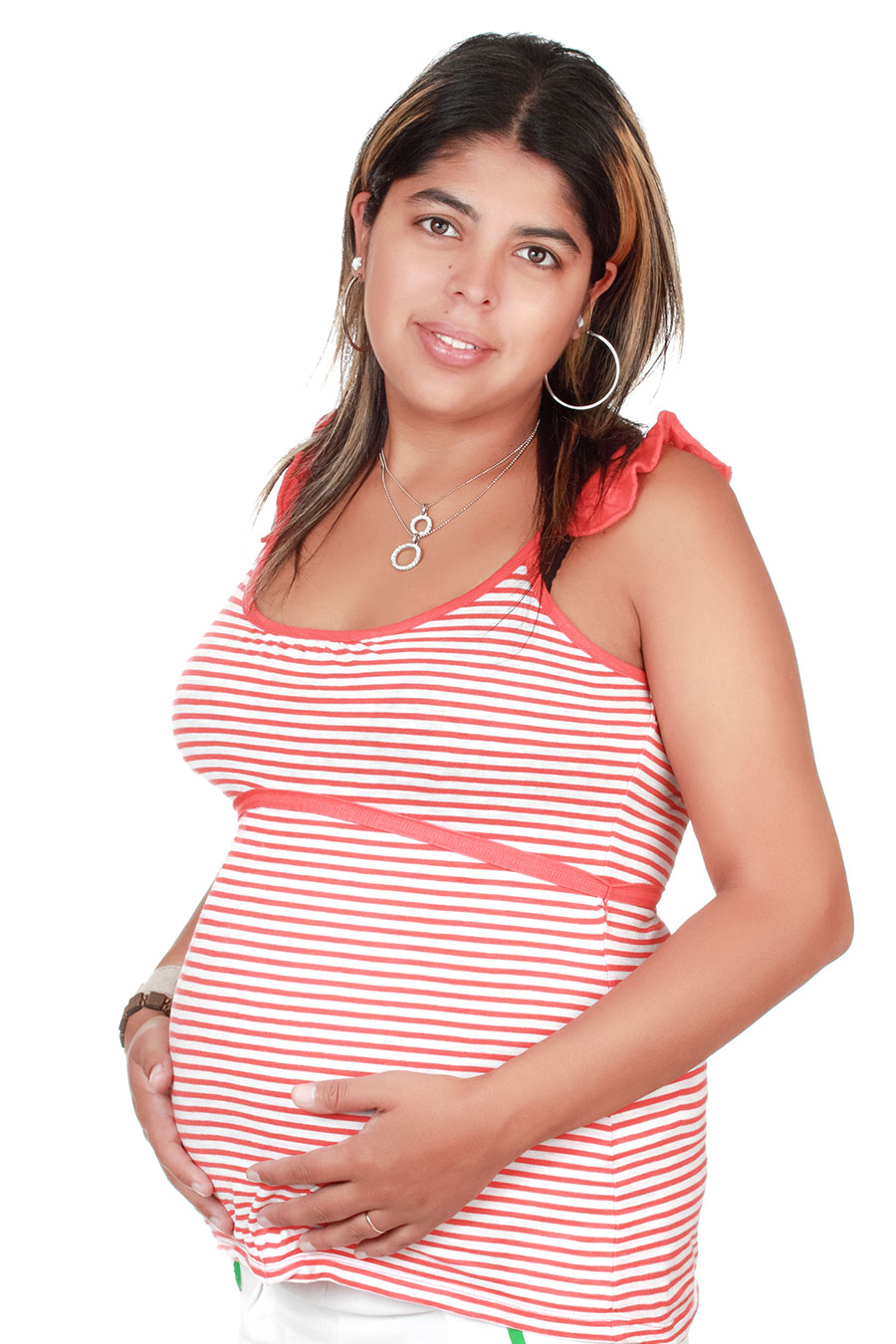 Choosing a family for your child may be one of the hardest decisions you'll have to make, but Adoption Advocates believes the right adoptive family is waiting for your baby. Our families, mostly located in Austin and Central Texas, come from all backgrounds, religions and ethnicities. We work with couples, families with children, single parents and LGBT couples.
The profiles below are just a few of our approved families. To see if you're a match with one of these adoptive parents, or learn about additional waiting families, please contact Adoption Advocates at (512) 477-1122 or complete our online information request form.
FREQUENTLY ASKED QUESTIONS
What is an open adoption?
Adoption Advocates
2017-10-29T12:12:40+00:00
An open adoption means that you get to choose the adoptive parents, and you can maintain some degree of contact with them. In an open adoption, you will always be honored as the child's birth parent, because that's who you are. In almost all adoption plans, the adoptive parents provide pictures and letters and exchange phone calls with birth parents. Depending on the relationship that develops between you and your adoptive parents, sometimes there is visitation. The most important thing to remember is that an open adoption is what the participants jointly decide that it should be. Open adoption is an informal agreement based on trust and respect.
RESOURCES
We know you are a responsible and caring person.  Making an adoption plan for your child is a very loving and important decision.  As a parent, you are in charge of your decision, and we are here to do whatever we can to help you.
THE NEXT STEP
Not sure about adoption yet? That's OK! It's a big decision and one you'll need to weigh carefully. The first step is getting more information and answers to your questions. Complete the form to receive an information packet by email immediately or to request an appointment with one of our expectant parent counselors.
We're also available by phone 24/7 if you need to talk. Give us a call at (512) 477-1122 with questions. We'll do everything we can to help you out.