Adoption is a wonderful way to grow a family and give a child a happy home. Adopted children have two sets of parents: their birth parents and their adoptive parents. An open adoption provides a way for children to know their origins.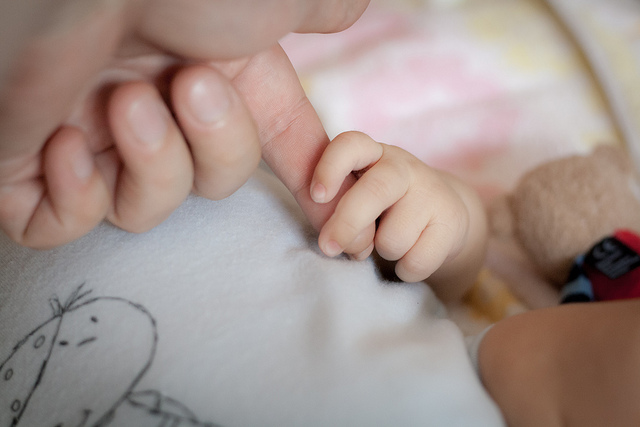 What is an open adoption?
In an open adoption, both the adoptive parents and birth parents have each other's contact information. In many instances, the relationship between the two parties begins during pregnancy, once the birth parents have selected the adoptive parents.  Adoptive parents are sometimes involved in doctors' appointments and may be present for the birth.  
How much communication is there in open adoptions?
The extent of the communication between the adoptive parents and birth parents is dependent on the wants and needs of both parties. In virtually all cases, there are exchanges of photographs and letters. Some families also elect to have ongoing meetings. There is no one-size-fits-all approach when it comes to open adoption. 
It is helpful for the birth parents and adoptive parents to discuss their desires during the adoption process. The adoption agency will work with everyone to create a plan for after the baby's birth.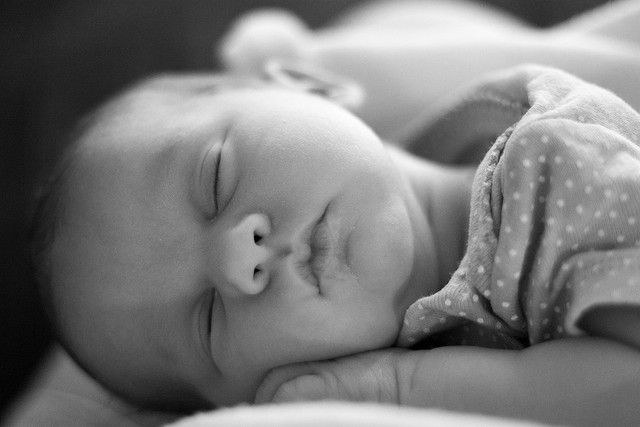 Why should I choose an open adoption?
An open adoption is in the best interest of the child. Children are naturally curious and will have questions about their birth parents. An open adoption helps to answer these questions and can give children the confidence that their birth parents decided to let their adoptive parents raise them so they could have the best possible lives. 
When adoption is wrapped in secrecy, this can result in negative feelings in the child later on. Children who do not know their birth parents will have unanswered questions and may begin to fill in the blanks on their own. Adoption is nothing to be ashamed of and should be celebrated as an act of love by everyone involved.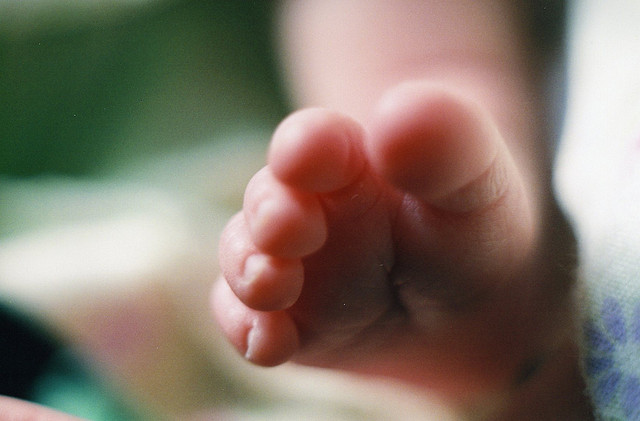 What if I have questions?
It is natural for both birth parents and adoptive parents to have questions about the process of an open adoption. Adoption Advocates is a great resource that encourages adoptive parents and birth parents to speak with others who have gone through similar experiences, which can help to put your mind at ease.
Contact the team at Adoption Advocates today to learn more.