Adoption is a wonderful way to start or grow your family. Many people consider this option but are concerned about the actual process. Understanding what to expect during the first phase can make adoption easier.
Selecting an Agency
The first step in the process is selecting the right adoption agency. It is important to find an agency with a strong history of supporting adoptive parents AND birth parents. Centers that are molded by social workers with experience in the field are uniquely qualified to work in the best interests of all involved.
To narrow your options, make a list of the characteristics of your ideal adoption agency and compare potential agencies against that list. Request information and meet with staff to determine if the environment of each agency is a good fit for your needs. After all, the agency you choose will be your partner in achieving your dream of expanding your family.
Here are some examples of questions you should be asking potential agencies:
What are the agency's beliefs on openness?
What/how do you counsel birth parents?
Do you provide adoptive parent training?

Making an Inquiry
Once you've selected an adoption agency, the next step is to submit an official inquiry. This action begins the application process and allows the agency to begin to determine if your wants and needs are in line with its philosophy. The right fit is an important component of the adoption process for all involved. Once the agency has reviewed your inquiry, you may be invited to submit a full application.
Submitting an Application
Applying to become an adoptive parent is a comprehensive process. Because the end goal is the placement of a child, it is important to ensure that all prospective adoptive parents are fully qualified for that role. Common items on adoption applications include:
Letters of reference from friends and employers
Completed home study by a licensed provider
Criminal background check, including child abuse clearance & FBI checks
Proof of income
Physicals
In addition to the written application, an in-person interview is an important part of evaluating the fit of a prospective adoptive parent.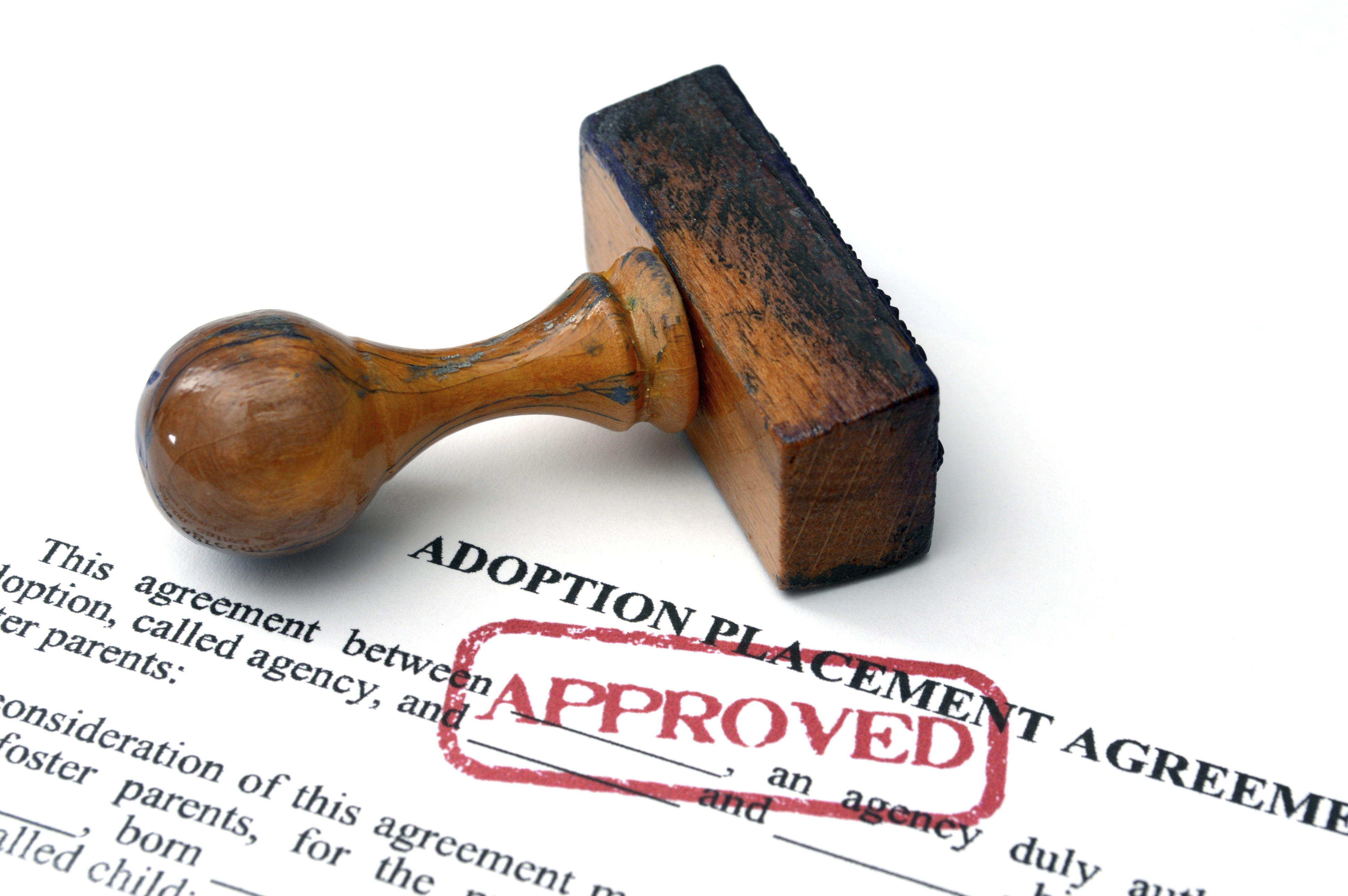 Interview Process
The in-person interview is a way for the adoption agency and the adoptive parents to get to know one another. From the agency's perspective, it is a way to learn first-hand how prospective parents are approaching the adoption process and adoption overall. For prospective parents, the interview is an opportunity to learn more about the center and to ask questions. Trust and comfort are important aspects of the process, and the interview sets the stage for building this relationship and ensuring that all parties receive the support they need.
Adoptive Parent Training
Required by the state of Texas, this training provides adoptive parents with additional insight on the adoption process. During these sessions, information is provided on open adoption and preparation for the challenges of adoption. Additionally, training sessions provide network and support groups, as well as infertility grief counseling.
Some agencies, such as Adoption Advocates, include past clients' in-person testimonials as part of adoptive parent training. A panel of birth parents share their stories, which provides valuable insight into their emotional process and grief experience. This creates empathy, allowing for a healthier open adoption experience later. A panel of adoptive parents also speak about their experiences, which helps dispel the many myths society holds in general regarding open adoption.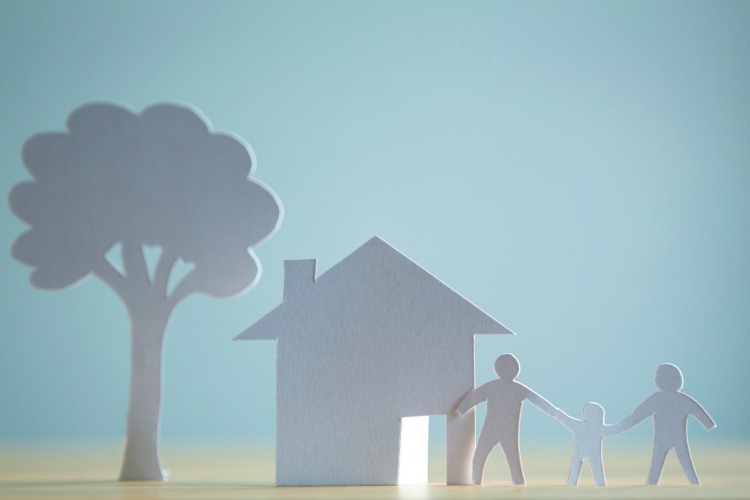 Approval to Adopt
After prospective parents complete the training and application process, the agency reviews the application in full. Paired with the interview, this allows the agency to determine if the prospective parents are a good fit. Full approval is only given once other items, such as the home study, are successfully completed.
For additional information on the adoption process or to begin your adoption journey, contact the experts at Adoption Advocates today.