When people first begin to consider adoption, they usually have many questions. They worry that adoption is risky, that the birth mother might want her child back after the adoption, or that they might wait and wait and never get a baby.
While these myths about adoption are common, they don't describe the amazing experience that most adoptive parents have with adoption.
Families that have worked with Adoption Advocates, Inc. (AAI) find that adoption is a miraculous gift that creates loving families. Since we opened our doors in 1991, we have placed more than 800 children with families through open adoption. We will be able to help you as well.
Adoption Process
Our goal at AAI is to place with families within 18 months of Full Acceptance. The number of inquiries and subsequent applications we approve depends on the current activity and needs of the agency. Families who are very flexible with their adoption preferences are likely to move through the process more quickly than families with minimal flexibility.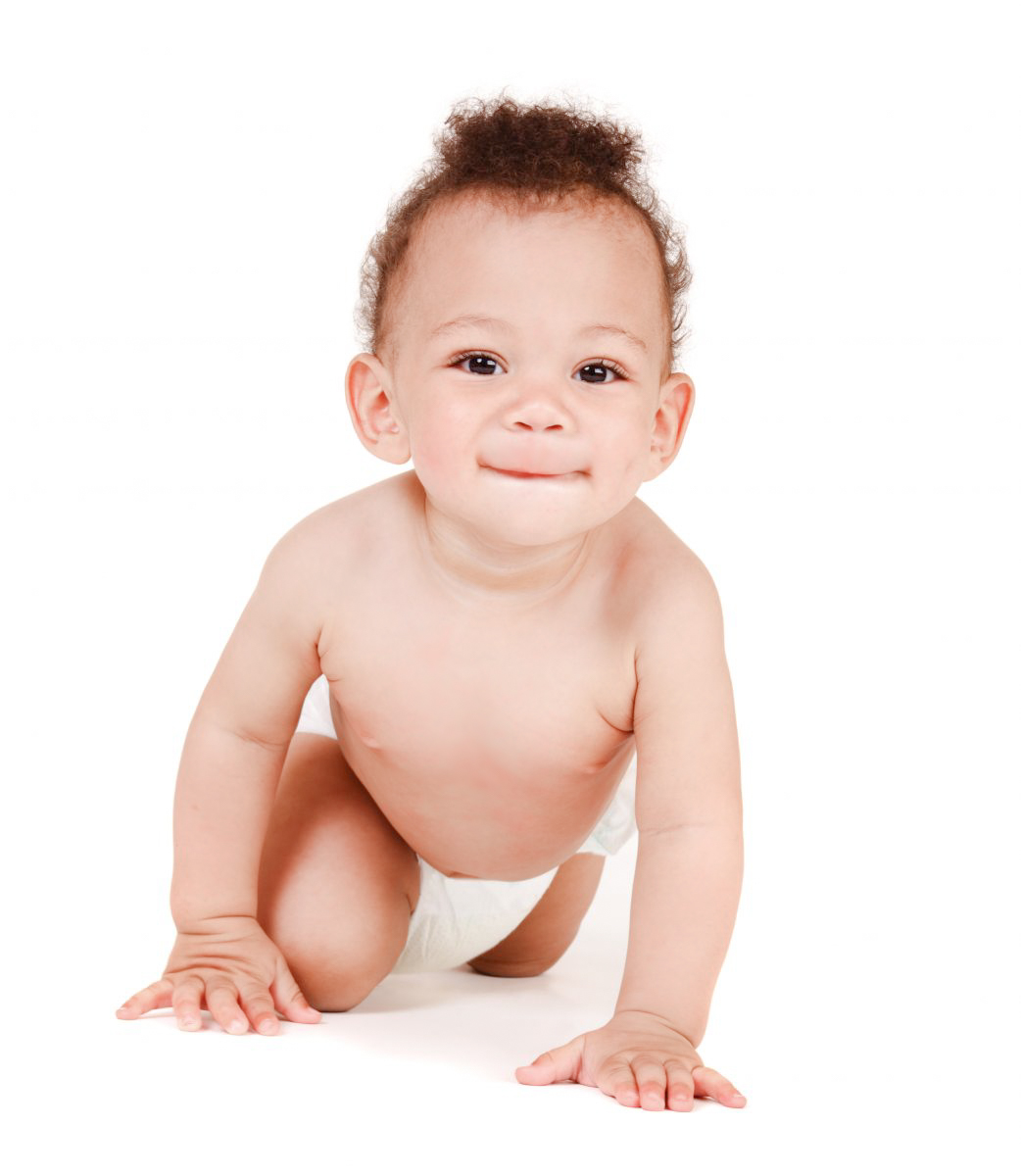 FREQUENTLY ASKED QUESTIONS
How long is the wait?
Destina Olivares
2017-11-21T11:51:05+00:00
Adoption Advocates, Inc. (AAI) is committed to placing a child in your home within 18 months of full acceptance. To be fully accepted in our program, your inquiry, application, and home study must be fully approved. Although we cannot guarantee placement in about 18 months, we accept only the number of prospective adoptive parents with whom we can reasonably expect to place children within about an 18-month period. Your placement might happen much more quickly, or take a little longer. Every adoption plan happens differently, but remember that your child is out there!
Because the expectant parents generally choose the adoptive parents, you should be prepared to be picked at any time after you are approved by AAI. The more flexible you are about ethnicity and background considerations, the faster your placement will likely be.
RESOURCES
Adoption is a journey and we are here to provide guidance and support through every stage. In addition to meeting with your Adoption Services Coordinator, these resources may provide additional useful information.
THE NEXT STEP
Have a question? Want more information or an inquiry packet? Give us a call or send us a message using the form below. We'll do everything we can to help you out.
Expectant parent calls to (512) 477-1122 and (800) 966-HOPE will be answered, even when the office is closed.