---
Reading Materials:
Creating a Family Adoption Resource
Adoption Support Groups:
Gobbel Counseling and Adoption Services (Austin)
Financial Options:
Furnished rentals while you are in Austin for a weekend, a week, or a month: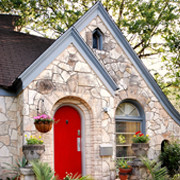 Adoption Advocates has made discount arrangements with the Hancock Guest Cottages furnished short term rentals.
The Hancock Cottages range in size from 500 to 2,000 square feet and are ideally located in Central Austin. They are your perfect home away from home and include fully-stocked kitchens, linens, pack 'n' plays, and high chairs.