A panel of birth mothers recently shared how their views of themselves changed after placement. This is Ilene's story.
My name is Ilene. I am 48 years old. I have raised 2 amazing children. My daughter is 27, she is one of the best mothers I know. Patient, kind, and loving. She has blessed me with 3 beautiful grand kids. My son is 23 and he just graduated nursing school as Valedictorian and is looking forward to the rest of his life (and an apartment away from mom).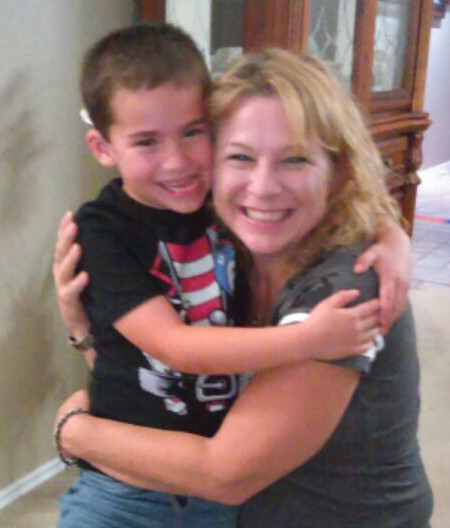 I am also a birth mother to a precious little boy. I placed him with a loving family 6 years ago after a series of events left me homeless and living in my truck. When I placed my little man it was about his future. I never considered how empty my nest would be 6 years later. Knowing my son was loved and cared for, knowing that I helped create a family, knowing that I completed this one unselfish task, was all I could see with my birth mother eyes for many years. The mother I was when my children were babies is different than the mother I needed to be for the preschoolers, teenagers, and young adults. Even as a silent and confused birth mother, I had to transform my heart once again as they slowly left one by one.
Sometimes it's just the deafening silence that I cannot escape. There's no longer anyone calling out "mom, come look at this." or "mom, what's for dinner?" No more bickering, inside jokes, cereal bowls in the sink, and the towels in the hamper–(alright, on the floor). No more music that shoots a pain straight to your teeth, or even the tube of toothpaste left open with globs of toothpaste all over the sink next to a wet, drippy toothbrush. I've gone from the line leader of my children's lives to being someone at the end of the line that no one pays attention to. The sense of loss that looms around the sides of the pride from what my children have accomplished, and all that I have accomplished, makes my heart swell and hurt at the same time. There can be no victory without some kind of loss.
My mind imagines a different life, a life where I'm still a leader. I can't help thinking maybe if I would have tried a little harder my nest wouldn't be so empty? Maybe this is punishment for placing him? Sometimes I can close my eyes and hear his happy belly laughter and his light footsteps running across my wood floors. A little one I want to hear and touch every day but can't. Don't get me wrong. I know I made the right decision when I placed. But my brain knowing doesn't stop my heart from wondering. Parts of me have changed over the years. But my core identity will always remain the same. Honestly this is the first time I have ever felt any regret in my placing. I know I am blessed. But deep inside the emptiness is still there. I try to fill the silence with TV, video games, music, and videos. Sometimes all at the same time, not listening or comprehending anything I hear except the silence.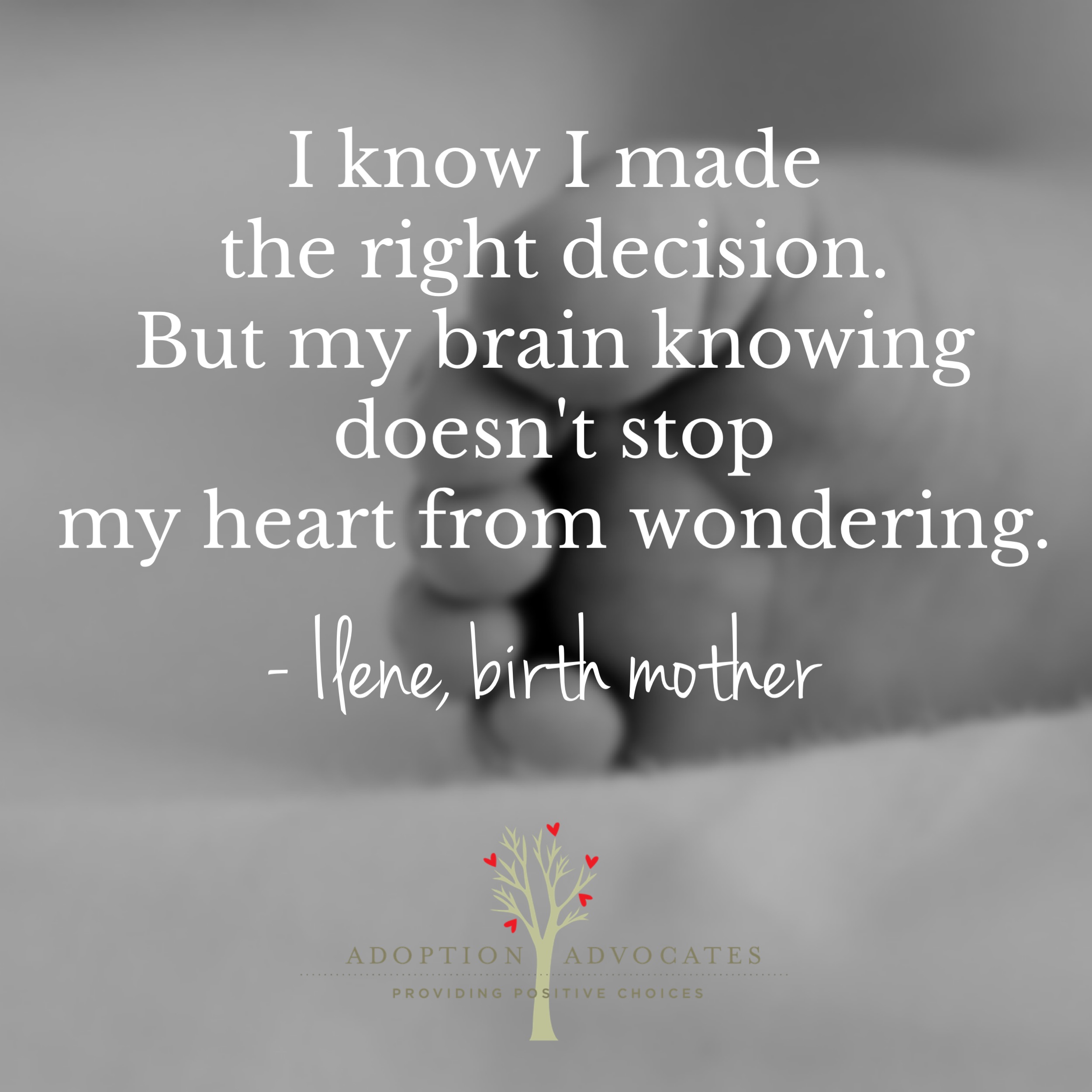 I'm no longer needed as a mother. Can I even call myself a mother any longer? Does my title change with an empty nest?  I still see the same person in the mirror, but it seems cracked and broken. Sometimes I'm not sure how to go on, and I have to push myself to move on to the next day. Because I'm always hoping they will need me tomorrow or the next day. I have no idea what my next step is, or where it even leads when I do find it. But I do know if I take it just one day at a time, it will work out as it's supposed to. But for now I have two rooms empty, full of the ghosts of my very best self that's been forgotten and left behind.